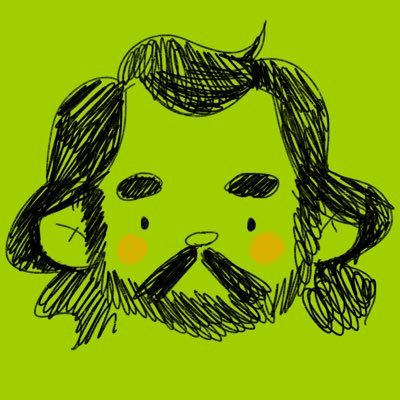 Eric Kubli lives in Glendale, California. He has worked as a Graphic Designer, Toy Designer, Illustrator and Web Developer, but has a life long passion for cartoons and comics.
e-mail him at: erickubli at gmail dot com. He loves emails.
Download his resume .pdf or .doc if you're looking for those.